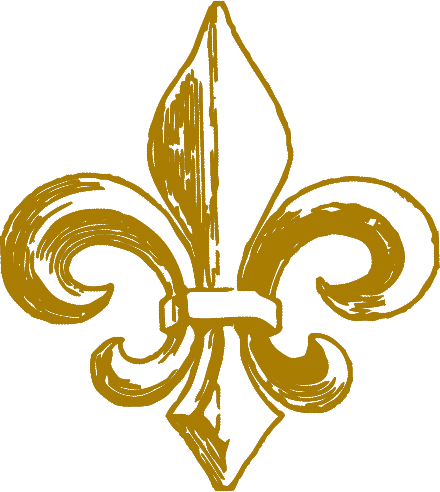 The Historic Carver Theater
New Orleans, LA.
To commemorate and honor her Alma Mater for its 150th Anniversary, Deepa Soul will donate a portion of the proceeds ($50.00) from each $150.00 VIP Ticket sold to St. Mary's Academy.
You'll receive 1 reserved seat at VIP table and receive some cool perks with your VIP ticket purchase. You will also have exclusive access to the VIP toast & reception immediately following the concert.
(All tickets are non-refundable and non-transferable. All sales are final)
Make Your Indie Artist Pledge of Support
Independent Artists like Deepa Soul produce their own concerts because the mainstream music industry has downsized and computerized live performances. Ms. Soul believes that live organic music played by live musicians can promote inspiration in young musicians like she was inspired by bands like Earth Wind & Fire, the Commodores, Barry White & Love Unlimited Orchestra, Curtis Mayfield and Prince. If you want to support her initiative, you can also do it by pledging your support to SEND MONEY right away!
Pledge Your Support For Good Indie Music
THE HISTORIC CARVER THEATER
and THE LOVE SOUL ORCHESTRA
THE CONCERT & LIVE ALBUM RECORDING
Deepa Soul Is A Proud
Maryite
STANDING GENERAL ADMISSION
PURCHASE LIVE STREAM TICKETS
Watch The Concert Live In Real Time